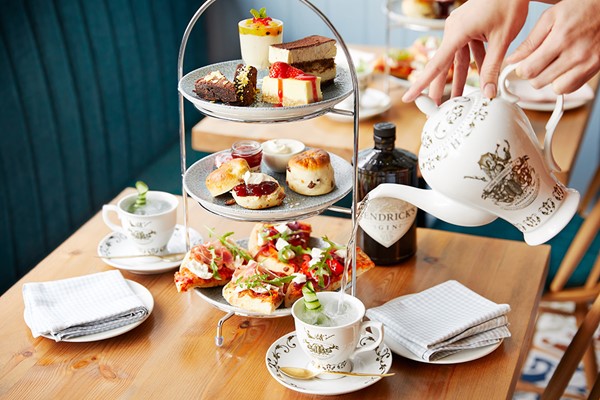 Afternoon Tea in Kilkenny can go a multitude of ways with a range of different options to pick from. You can pick the basic afternoon tea, or go for a gin or prosecco option. All priced individually and with many different locations to choose from. So if you're unsure about the activity for a hen party, then afternoon tea really is a great option for those who are less active. Afternoon Tea Kilkenny? we have it covered!
Also, if you are simply unsure overall of what to do for your hen party, then you should get in touch with the experts in Kilkenny. You cannot go wrong with Kilkenny Concierge, who will guarantee that you are looked after individually and a package is made precisely to your needs. If this is something you are thinking of looking into, why not enquire and get a price estimate for completely free!
Get a Personalised Package Now!