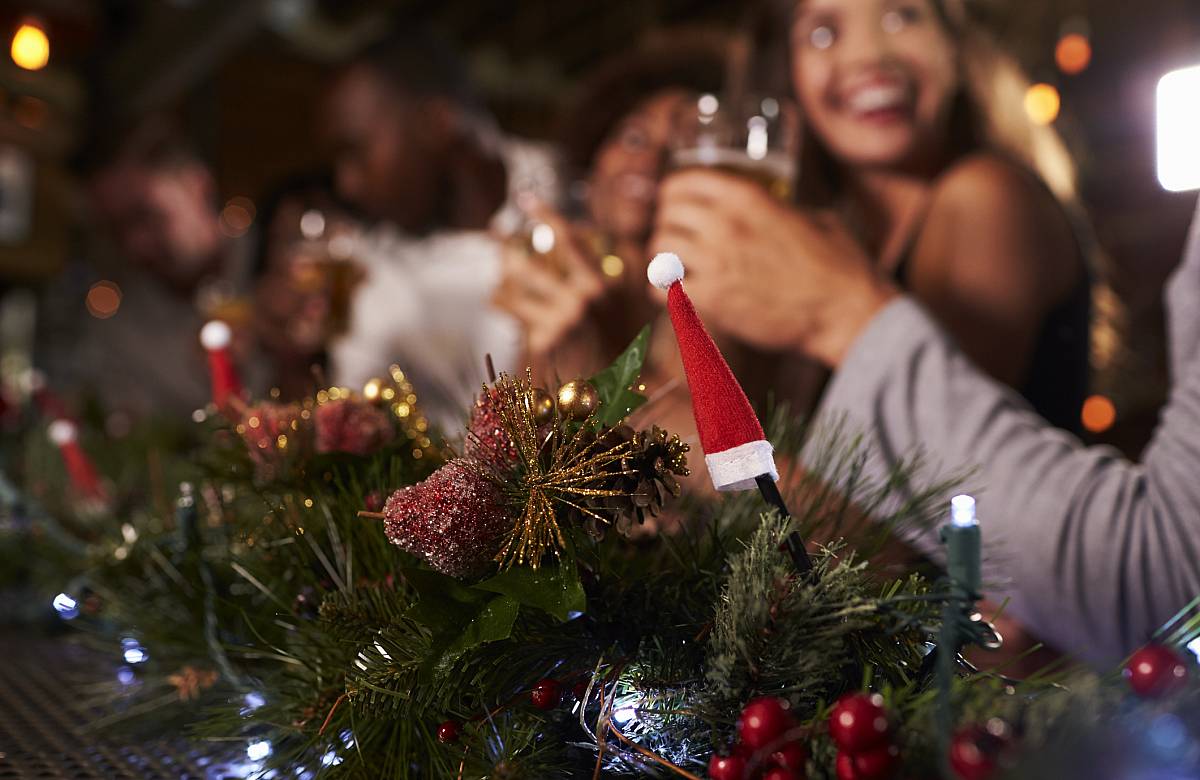 Stuck with the organisation of this years work Christmas Party? There's so much to cover from the activity to the food to the possible accommodation and transport. If you are thinking about having the Christmas Party in Kilkenny, then get in touch with us. We create complete Christmas Party packages for all corporate groups.
With a range of hotels, b&b's, self catering and hostel options, we can cater to any group and organise it from start to finish, with no need to worry about prices! Simply enquire with us using our package builder (which you can find here) or using the contact form below!
We are experts of Kilkenny and know the ins and outs, so you don't need to worry about a thing. Simply leave the Christmas party in our hands and it will be the best one yet! And you will get all the credit from the office. Organise the perfect Christmas Party now!